Blog sidebar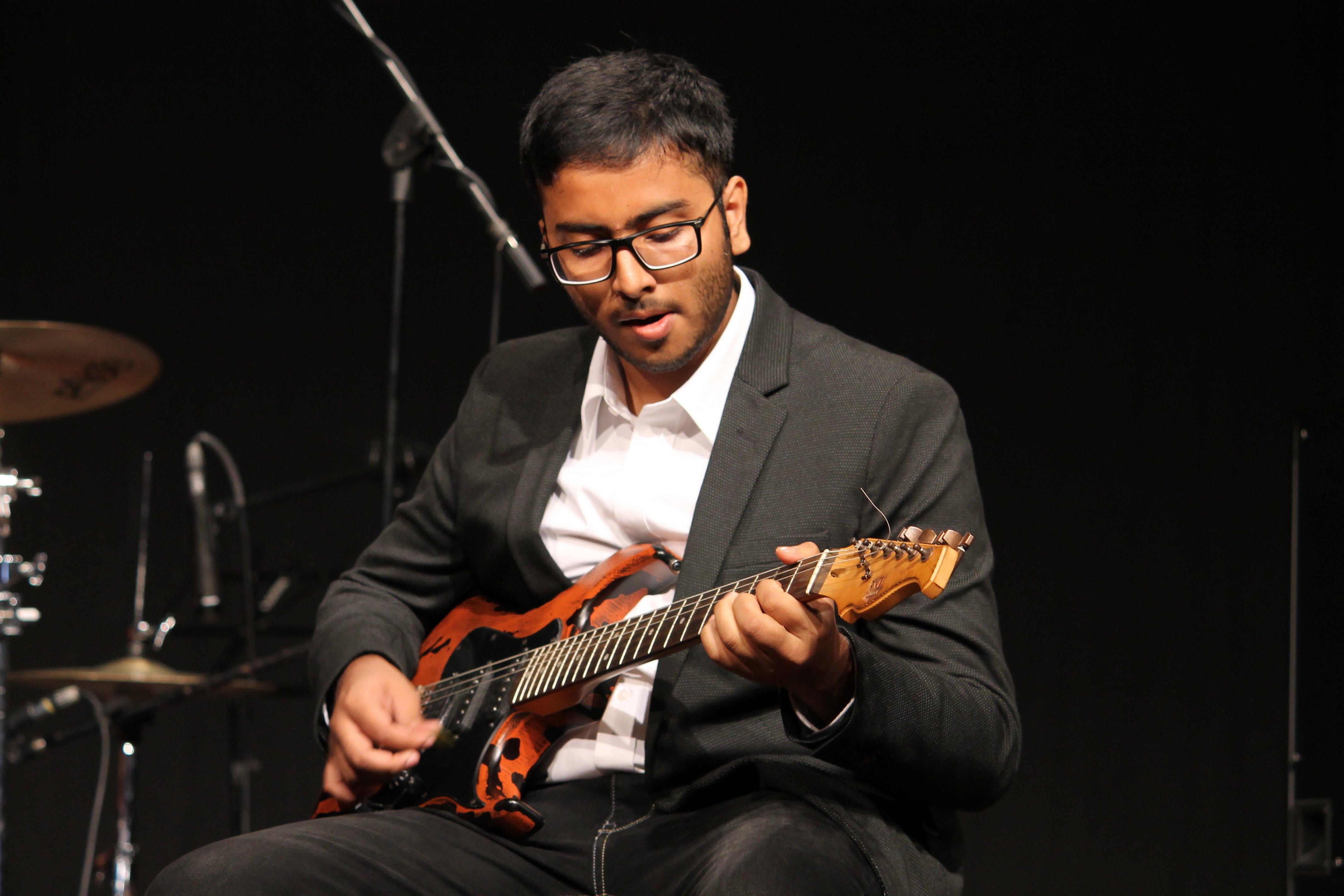 By
AURZART MUSIC PVT LTD
In Aurzart Music Academy
Online Guitar Classes Bangalore
Aurzart is leading retailer of India selling acoustic guitar and guitar accessories. We do sell Guitar stand, Guitar bags etc at reasonable prices. Aurzart Academy offers  Online Guitar Classes Bangalore. You can learn guitar online as per your convince and time. Our Guitar lessons are easy to learn, We offer one to one classes and group online classes. So in one to one class you are connected to teacher by webcam/speaker while in group class multiple students and teacher is connected via app, webcam and speaker etc.
               To enrol in online class you should have phone with good camera and voice clarity. A place in your house with no disturbance is preferred. We are one of the music industry leaders with over decade experience in selling music instruments and music classes. We use one of the finest instruments to teach music. If you don't have guitar you can order one at aurzart.com at reasonable price.We have all the necessary instruments to teach guitar eg. amplifier, music stand and some other accessories that will help you to track each and every hand movement to learn guitar. Learning music instruments keep your mind calm and good for health. Some studies also concluded that learning guitar could make you even smarter because it needs extensive co-ordination of brain and hands. Aurzart music academy is leading music school in Bangalore offering  Online Guitar Classes Bangalore as well as Guitar classes in Bangalore in our Academy. To enquire about Online Guitar Classes Bangalore Call us @ 733-845-7777
Share

Link copied to clipboard!