Blog sidebar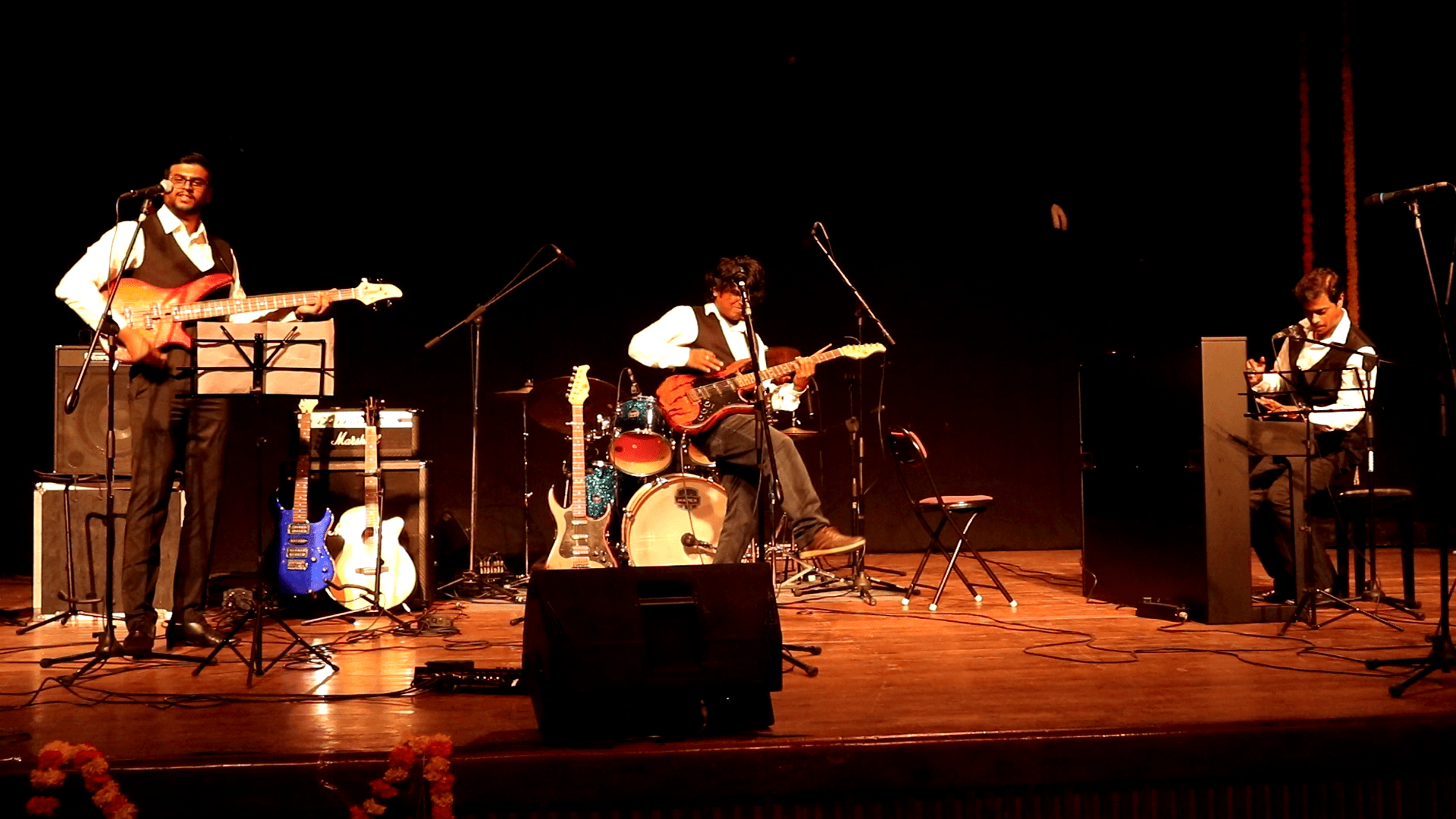 By
AURZART MUSIC PVT LTD
In Aurzart Music Academy
Piano Classes in Bangalore
Aurzart academy offers best piano classes in Bangalore.  We offers step by step instructions to make you perfect pianist. We will tech you how to play different kind of music with piano. Our music academy have best piano teacher in Bangalore. We will help you to explore your music love and potential.                 
We do have various modes of piano classes. It can be one to one, group class or online class depending on whatever suits you. We teach students of every age, while elder people learn music to fulfill hobby, desire and love for music, people who start at young age have great chance to adopt music as career. Early starters have great chance of success, so if your child love music and want to learn it , it's best to get him/her enrolled in music classes earlier for better success.
With Piano classes you can compose your own music and play your favorite songs. Music gives mind relaxation and satisfaction. You will be admired in personal as well as professional life due to your music skills. Our dedicated teachers are always their for you to help you learn piano. We have piano at our school for you to learn. We do also sell our piano online, that help us to be pioneer of music. if you are looking to buy best digital piano you can check our website aurzart.com.

  if you can't visit our academy on regular basis either due to Covid fear or due to time constrain you can take our online piano classes Bangalore. if you are looking for piano classes in Bangalore near me you can take our Piano classes in Bangalore. Our practical experience in piano playing will teach you playing piano much faster than you can learn by self. We can refine your skills and make you much better and professional  pianist. You can enroll in our piano class as beginner too. Our piano teachers are very much patient, they understand usually children and beginners take more time to learn new things, so they do help them as and when required. They do make learning piano as fun loving activity. Music can give new meaning to your life.
To book class contact us as follows
2rd Floor, Kristal Jasper Commercial Complex, Kasavanahalli, B'luru, KA,560035
733-845-7777
hello@aurzart.com
Share

Link copied to clipboard!